Welcome to Akash Radio
We are a community radio station catering for the Panjabi and South Asian communities in the North of England. We have gained a wide audience worldwide and made links across the globe. We host various shows from Bhangra, Folk Geet, Bollywood, Hindi and classical music. We also broadcast Gurbani and the Hukamnama direct from Sri Harimandar Sahib, Amritsar.
We host discussion topics that are important to the community, bringing important information and advice.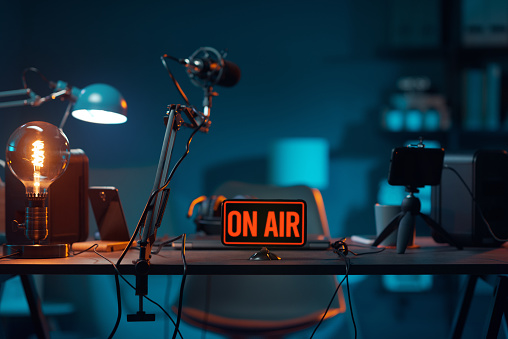 Tune in and listen

On 1323AM and DAB radio in the Leeds, Bradford and West Yorkshire areas. And listen online worldwide by using the LISTEN LIVE link on the site.
Ring (+44) 113 2623366 or WHATSAPP (+44) 7798 857950 the studio to request your favourite song or have a little chat!
We offer various advertising packages for businesses. Promote your brand to a wide targeted audience. Get in touch now for more information.
Bhangra – Bollywood – Hindi – Classical – Gurbani & More!